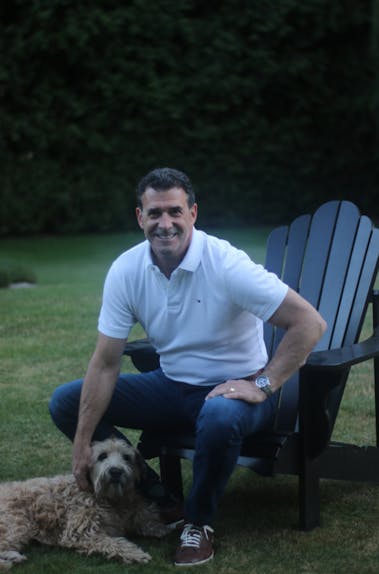 Scott has spent the majority of his adult life in the Fraser Valley.  In 1994, Scott's business career began when he purchased his first business, a restaurant franchise called White Spot in Chilliwack BC.  Two years later he acquired another WS restaurant and a Triple-O's concept.  In 1999/2000 he sold the restaurants, and developed a new retail brand called Baby's World.  Baby's World was born in Abbotsford, but Scott soon moved Baby's World to Coquitlam in 2001 to take advantage of a larger population base.  In 2005, he became partners in a theme park in Osoyoos called Rattlesnake Canyon.  Scott expanded Baby's World with another location in Kitsilano in 2005.  After 14 years in the baby business Scott sold his "baby" in 2014, to spend more time with his family.  During this "slow down" period, Scott invested in residential revenue properties, and is now a landlord with multiple investment properties.
To help others achieve their real estate dreams & goals, he studied and became a licensed REALTOR®.  Scott has always been involved in a customer focused business environment.  He knows first hand the importance of outstanding service, exceeding client expectations, and the art & importance of marketing.
Other than real estate, entrepreneurial adventures, and his focus on family, Scott has a passion for health, sports, and the occasional motorcycle trip. His favourite saying for Real Estate is "When the house talks to you, it's home".  Whether you are buying or selling a home or investment property, Scott will diligently work hard for you with great care & professionalism.